The Lifestyle You've Been Waiting For
Life in Rancho Sahuarita is full of exploration.
Get outside. Breathe in the fresh air. Enjoy the backdrop of the Sonoran Desert.
We know that you want to find a home you can afford in a community that you love, but a home is a large investment, possibly the largest investment you'll ever make, and it can be difficult to know if you're making the right choice.
We believe you shouldn't have to sacrifice the quality of the community you choose due to the cost of your home and that's why we've spent more than 20 years building an affordable community with all of the amenities that inspire you to live your best life – so you can raise a family in a community that you are proud to be a part of.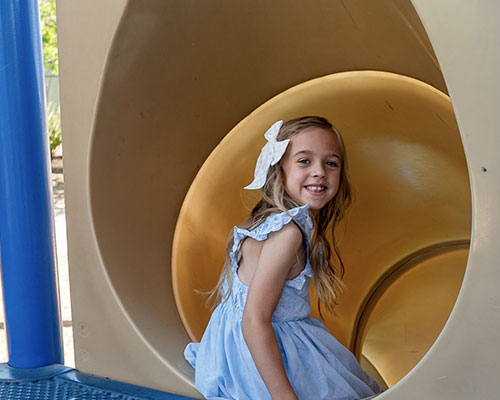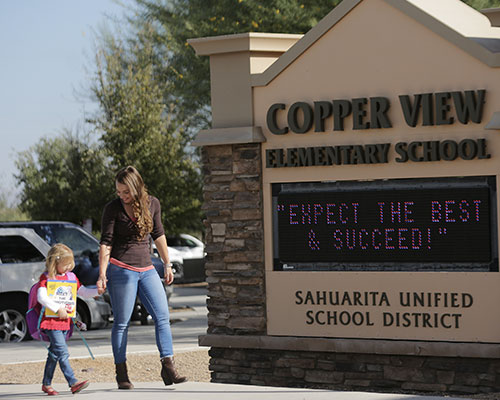 Community Classes & Events
for our newsletter to see how you can create your best life at Rancho Sahuarita.