Entrada La Coraza
At Rancho Sahuarita, we've spent more than 20 years building a community you can afford to live in with all of the amenities you need, so you can be proud of the life you provide for your family.
Our newest neighborhood, Entrada La Coraza, is coming this fall and will be close to everything you and your family need to thrive right here in your backyard!
Meet Our Award-Winning Builders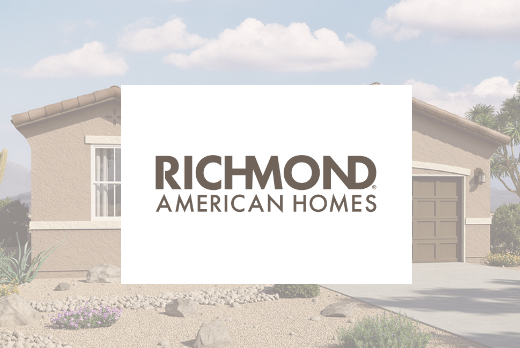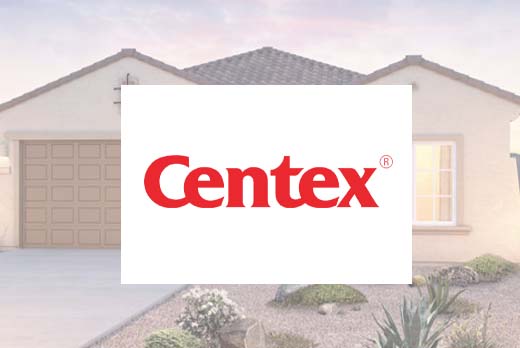 Entrada La Coraza Floorplans
View exciting new floorplans from these award-winning builders in the Entrada La Coraza neighborhood.
About Entrada La Coraza
Rancho Sahuarita is an award-winning master planned community located within the municipal boundaries of Sahuarita, Arizona. Sahuarita is one of Arizona's fastest-growing communities located just 20 minutes south of Central Tucson on Interstate 19.
Rancho Sahuarita is expanding south of Sahuarita Road, and Entrada La Coraza will be conveniently located near both Northwest Medical Center and the newest K-8 school in the Sahuarita Unified School District, Wrightson Ridge.
Sign Up for Updates & Be the First to Know When Homes are Available